To ensure the most effective and efficient customer services, our staff are well trained and equipped with years of experience in this industry. With almost 80 shops and local offices throughout the countries, customers can easily reach us. As we always bear in mind of oversea customers, our Hong Kong office has been appointed to handle the inquires.
For details of our latest product information, please feel free to visit New Products in this web-site.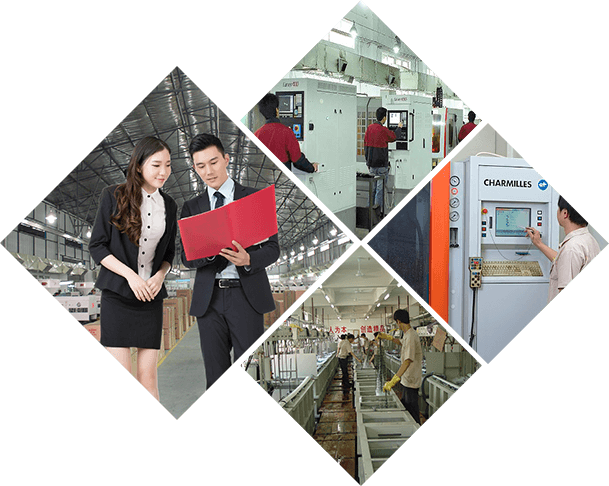 Design & Mould Technology
Supported by state-of-art facilities such as CNC machines, EDI machines, Milling machines, computer design software and a pool of skilled senior engineers and design specialists, our R&D team provides a wide coverage of services to our customers and over thousands of products have been developed and sold to the markets.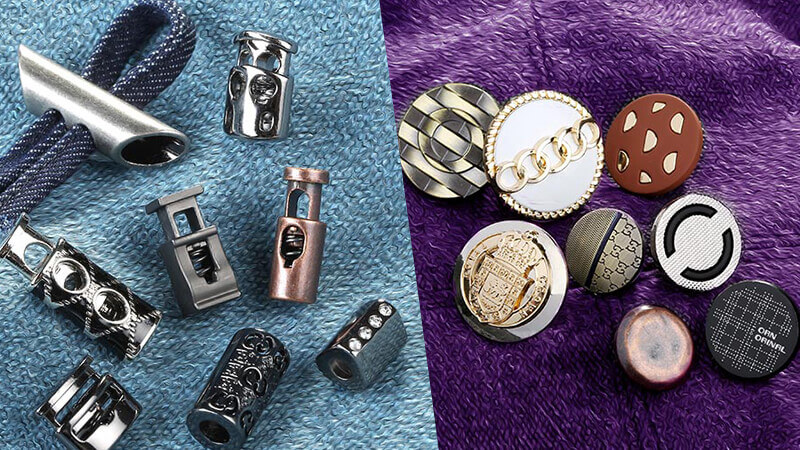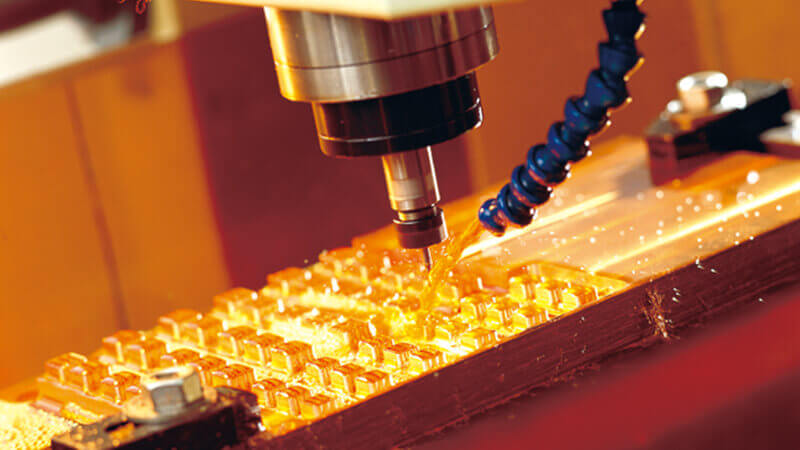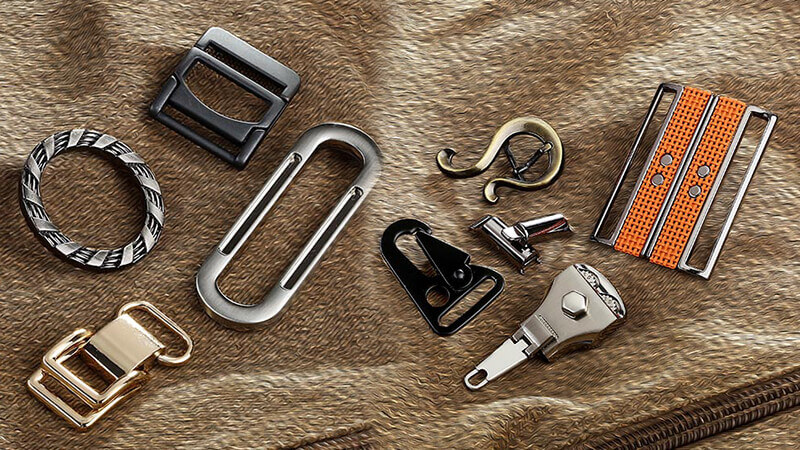 Production & Quality Control
Our plastic injection workshop has installed more than a hundred different computerized plastic injection machines. Among them, we have imported advanced Italian Jacquard machines, Laser Beam production line and German offset machines.

Besides, we have developed more than 500 fixed colours, thus our customers can easily find their desired colour among them. To provide customer-oriented service, we can also fine-tune a tailor-made colour according to the customers' needs and requirements.

Our company strictly complies with the ISO9002 Quality System in management, production and quality control. Also, all our production lines are highly supervised and undergone strict quality control. As a result, the acceptance rate for our finished products is achieved.